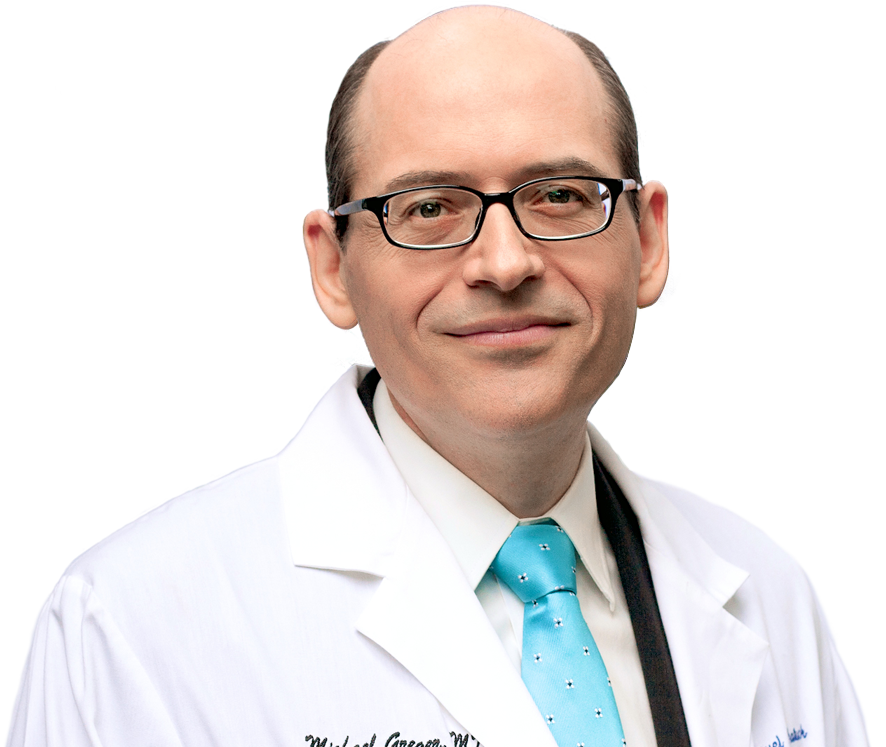 Dr. Michael Greger
I like Dr. Greger for a few reasons: He seems genuine, he tells it like it is, he has a comedic approach to his presentations, and he is a friend of Brenda Davis, whom I greatly admire.
He posts free, informative videos and information regarding diet that is a great resource. It is science and evidence-based and supports the healthiest lifestyle and eating habits.
A founding member and fellow of the American College of Lifestyle Medicine, Dr. Michael Greger is a physician, New York Times bestselling author, and internationally-recognized speaker on nutrition, food safety, and public health issues. He runs the popular website NutritionFacts.org, a nonprofit science-based public service site providing free daily updates on the latest in nutrition research. All the proceeds he receives from his books and speaking are donated to charity.
Dr. Greger has a great app called Dr. Greger's Daily Dozen, which helps you track the most important foods in your diet. He has great weight-loss tweaks and is a must-have!
His two best selling books are called: How Not To Die, and How Not To Diet
You can check him out and get all of his free info and videos at NutritionFacts.org. Please consider supporting his work and buying his books, because it's folks like Dr. Greger that deserve our support.
As a side note: I had a question about what vitamin B12 supplements I should take, so I emailed him. Dr. Greger responded personally and described the differences and made suggestions for me. He did it more quickly than I hear back from my own doctor!
~ James