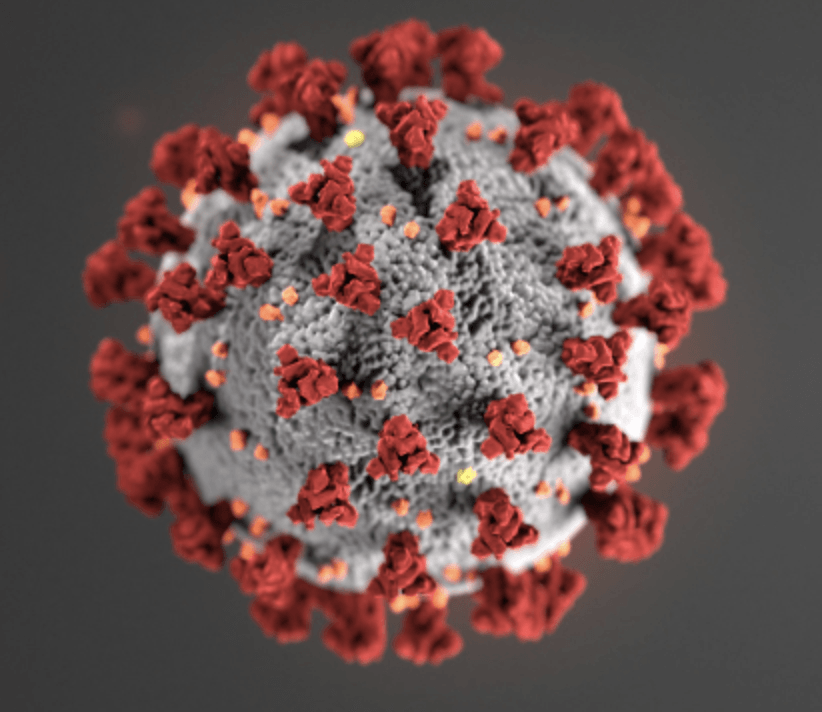 This post is for all of my fitness clients and HIIT class participants, and to all my friends: I hope you are well.
We are all together in this different-than-normal kinda time. Please stay tuned for updates as they happen, as it appears this situation is changing rapidly.
For now, I want you all to know that I am planning on instructing my fitness classes as scheduled with some minor changes, as outlined below.
---
Dr. Bonnie Henry, on the CTV Noon report today, said that a way we can stay ahead of this current situation is to stay away from large gatherings, stay away from people if you feel you are becoming ill, and to get outside and get exercise so:
As of Saturday, March 14, 2020 at 4:00 p.m. PST:
Tuesday and Thursday Evolution Fitness classes are still on but we will move the action outside on the lawn adjacent to the Zen Centre. Please wear warm enough clothing (forecast is for 9C) outside shoes, exercise mat and perhaps gloves for when we plank on the grass.
Wednesday SynchroFitt class will be moved to Synchromesh Winery. At the winery, we will be making sure our social distancing is at its fullest potential.
If the situation does elevate to the point of isolation, I am in the process of exploring how to provide my fitness classes remotely. So until further notices, be kind, be fit and be well!
If you have any questions, please contact me!
~ James